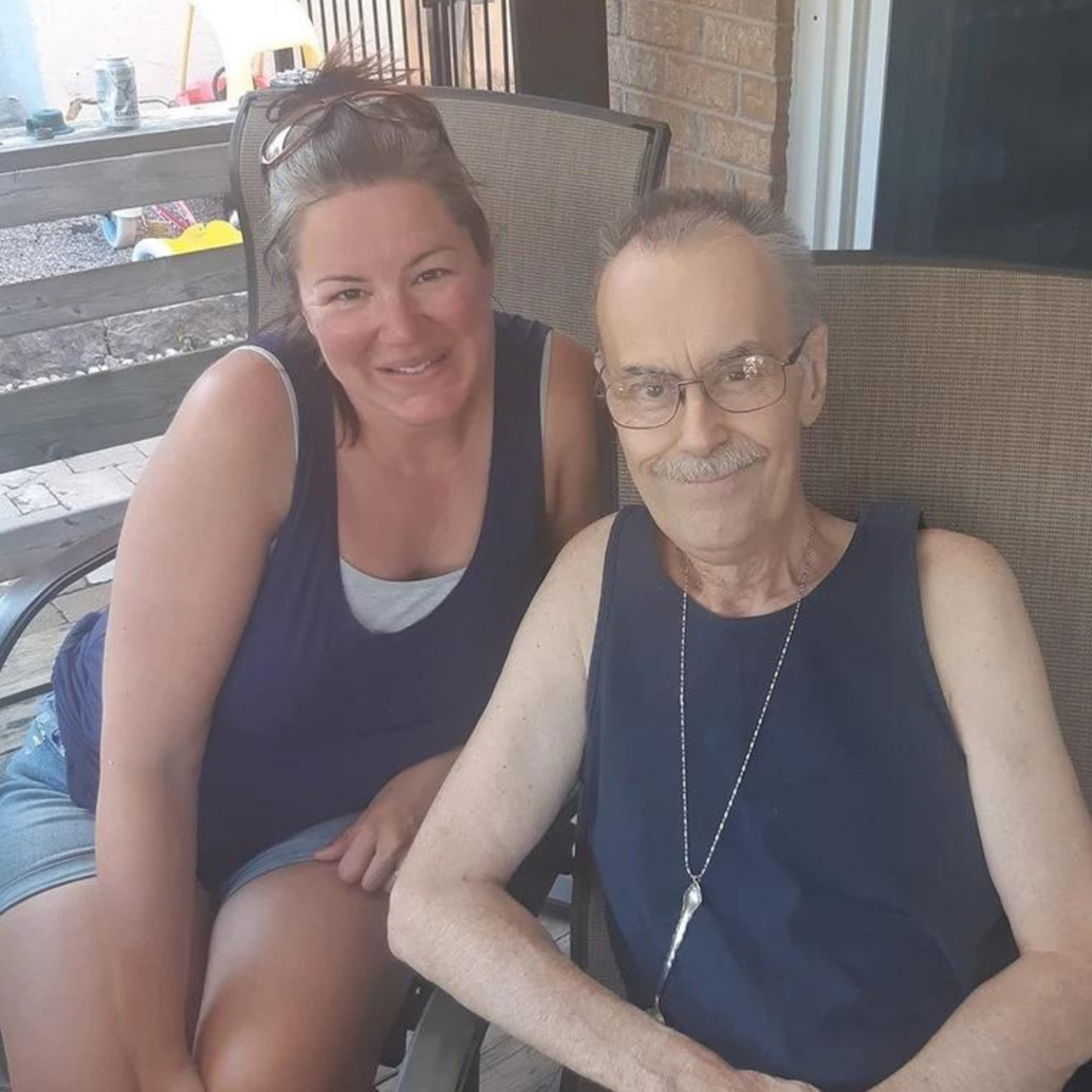 Tender Heart Gift Co. is a project created in my father's honour.
The idea for this business came to me one day during a highly emotional time. I was in a card shop trying to pick out a Father's day card for what was going to be my dad's last Father's day. After a long battle with cancer, he was near the end of palliative care. As I sifted through the many cards I burst into tears and ran out of the store. Feeling embarrassed as I couldn't keep it together, I was also feeling frustrated as there just wasn't any kind of appropriate card for the situation and thought to myself "sometimes there are no words" and later that day decided to create my own that said exactly that. Feeling that so many others could probably relate I decided to create a line of cards that were simple yet heartfelt, which became Tender Heart Gift Co.'s signature line.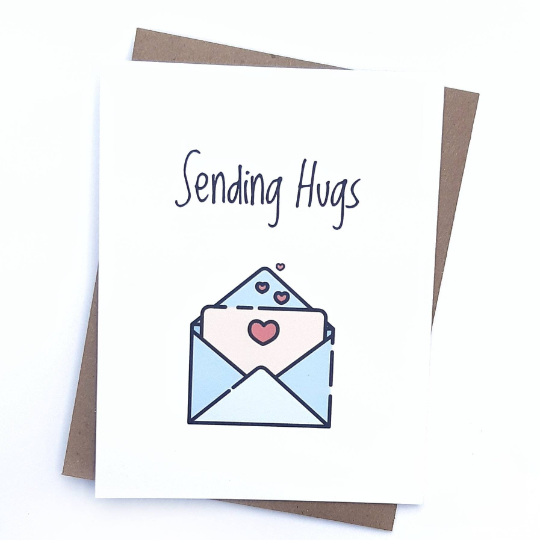 I felt so helpless with my dad's terminal diagnosis.
It was the worst feeling ever as I wasn't able to do anything to change the outcome. By donating part of the proceeds from this business to the Canadian Cancer Society, I'm hoping in some small way I can make a difference. This project is very close to my heart and has been a creative outlet to help me deal with the grieving process.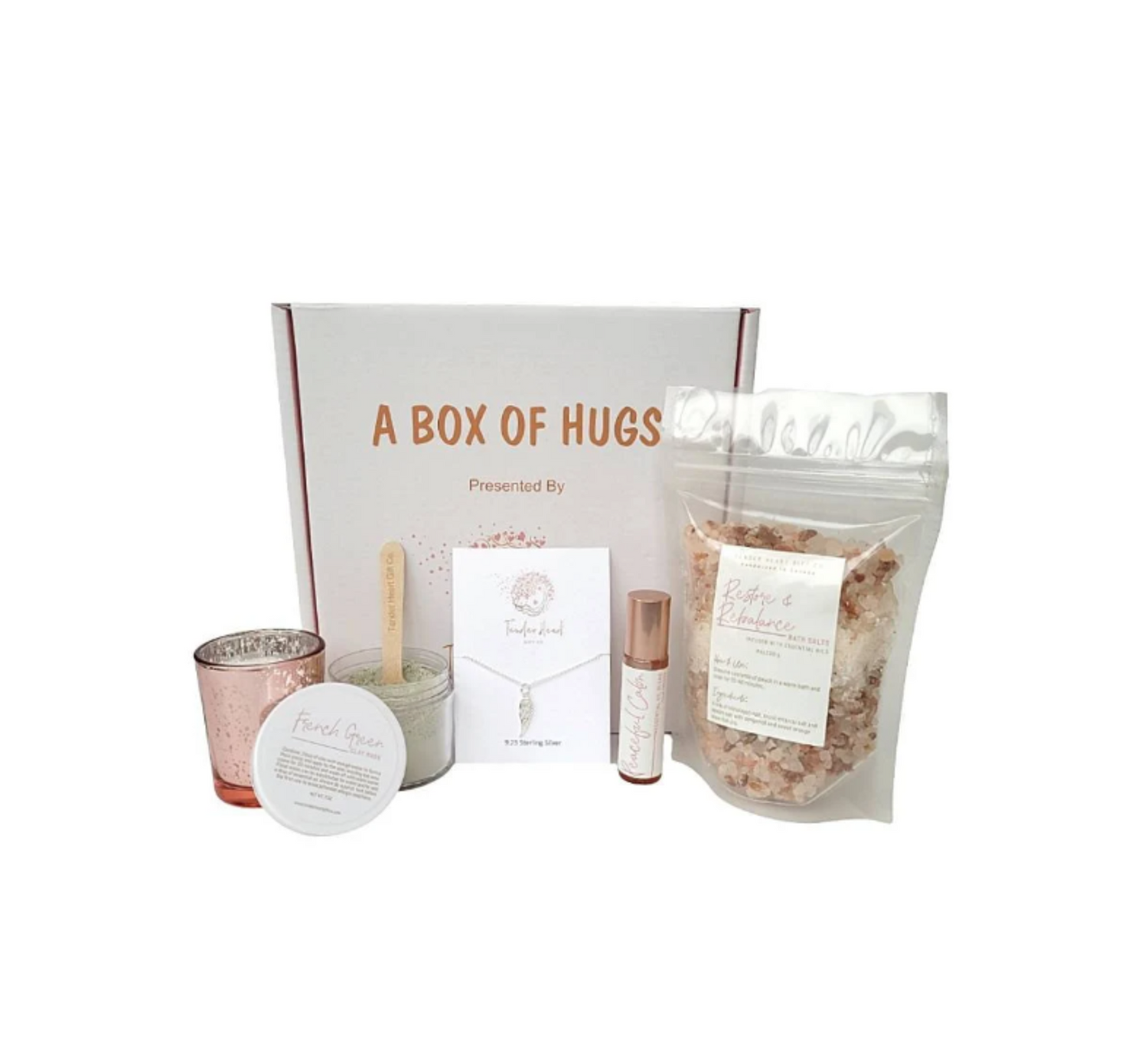 Fast forward to March 2020 when Covid hit. 
With the passing of my mother in law, we were unable to travel and visit family abroad. I wanted a thoughtful gift I could send my sister in law to help comfort her during such a terrible time of grief and our "Box of Hugs" was created. As a former medical esthetician, I decided to combine my previous knowledge, training and extensive experience in skin care to build a line of all natural, luxury products. As someone who is extremely sensitive to scents, I wanted skin care without any synthetic fragrances, which were triggers for headaches and also free of all the toxic chemicals you find in drug store brands. Also suffering from rosacea, it needed to be good for sensitive skin and I'm happy to mention flare ups are almost non existent now! I truly love all these products and hope you will as well!
Shop Now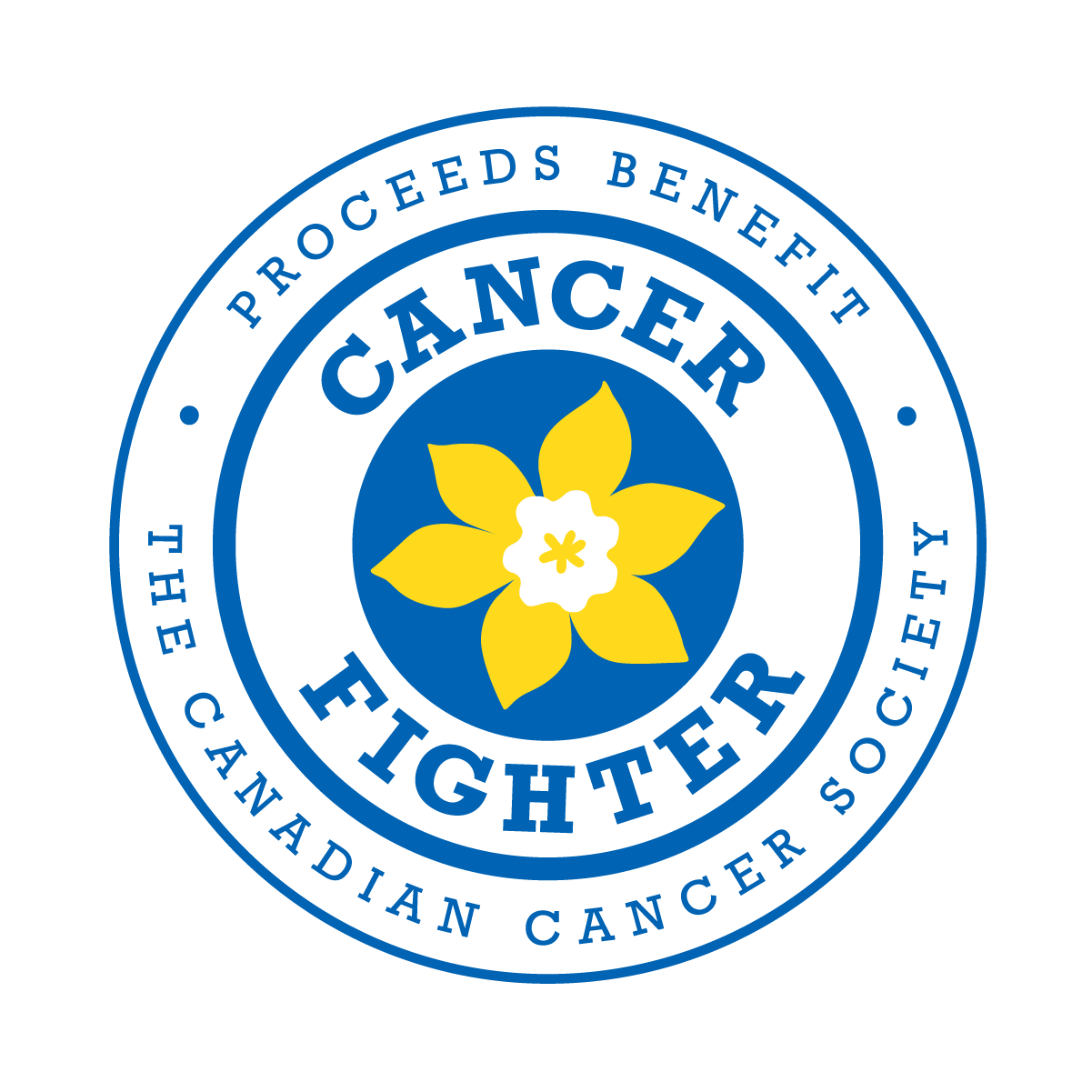 In honour of my father and mother in law who sadly lost their battle with cancer.
With every card purchased I will donate $1 towards cancer research and support. Thank you for your support. Together we CAN help make a difference.
Shop Greeting Cards